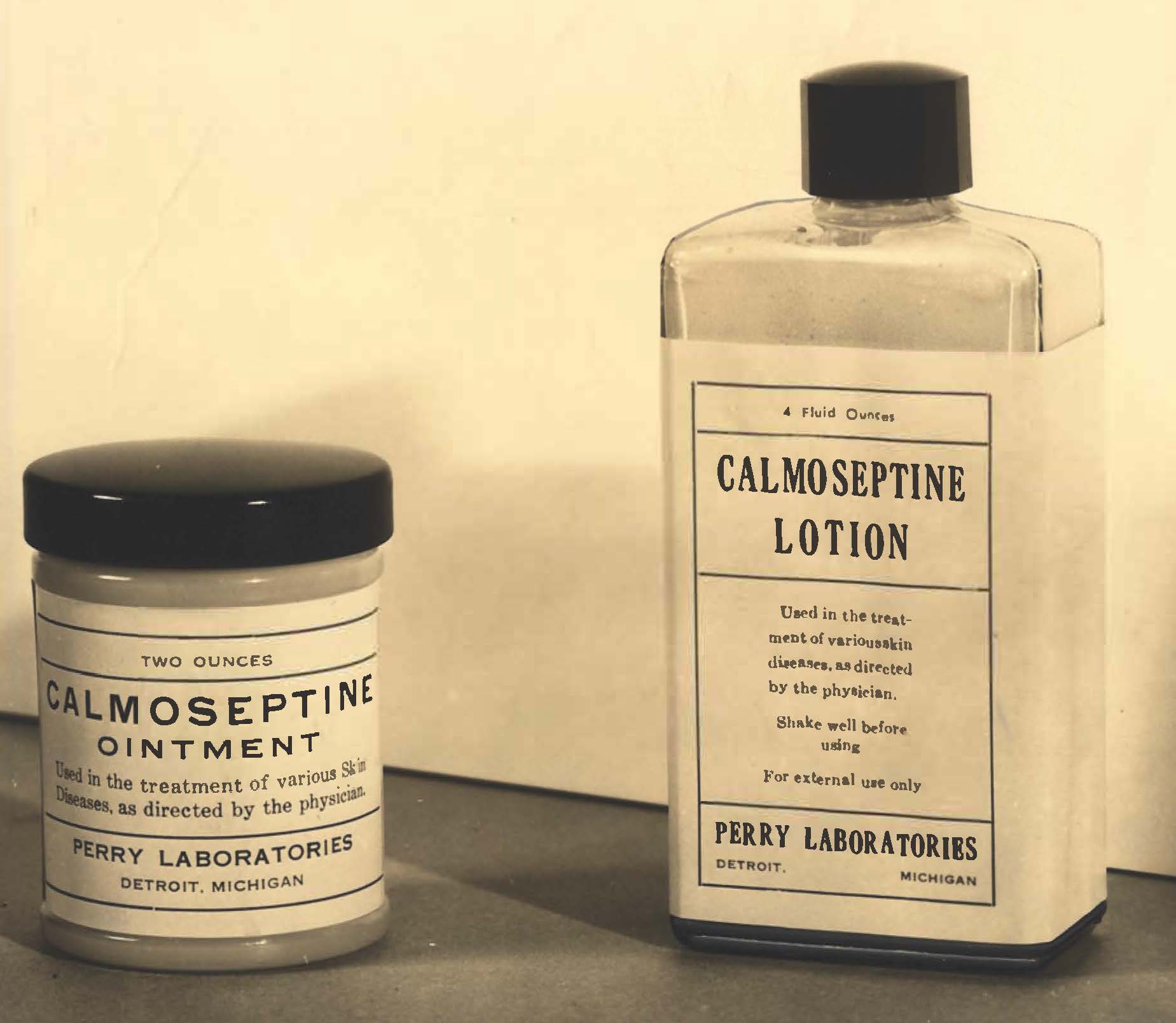 Calmoseptine® Ointment was developed 70 years ago, by a pharmacist, as a diaper rash ointment. Since then, Calmoseptine® Ointment has been proven to be an excellent moisture barrier ointment, used by patients and healthcare professionals for many conditions involving the skin of both adults and children.
Many companies have aimed to replicate our product and formula, but Calmoseptine® Ointment perseveres as the original calamine zinc-oxide menthol ointment that has been helping multigenerational households for decades.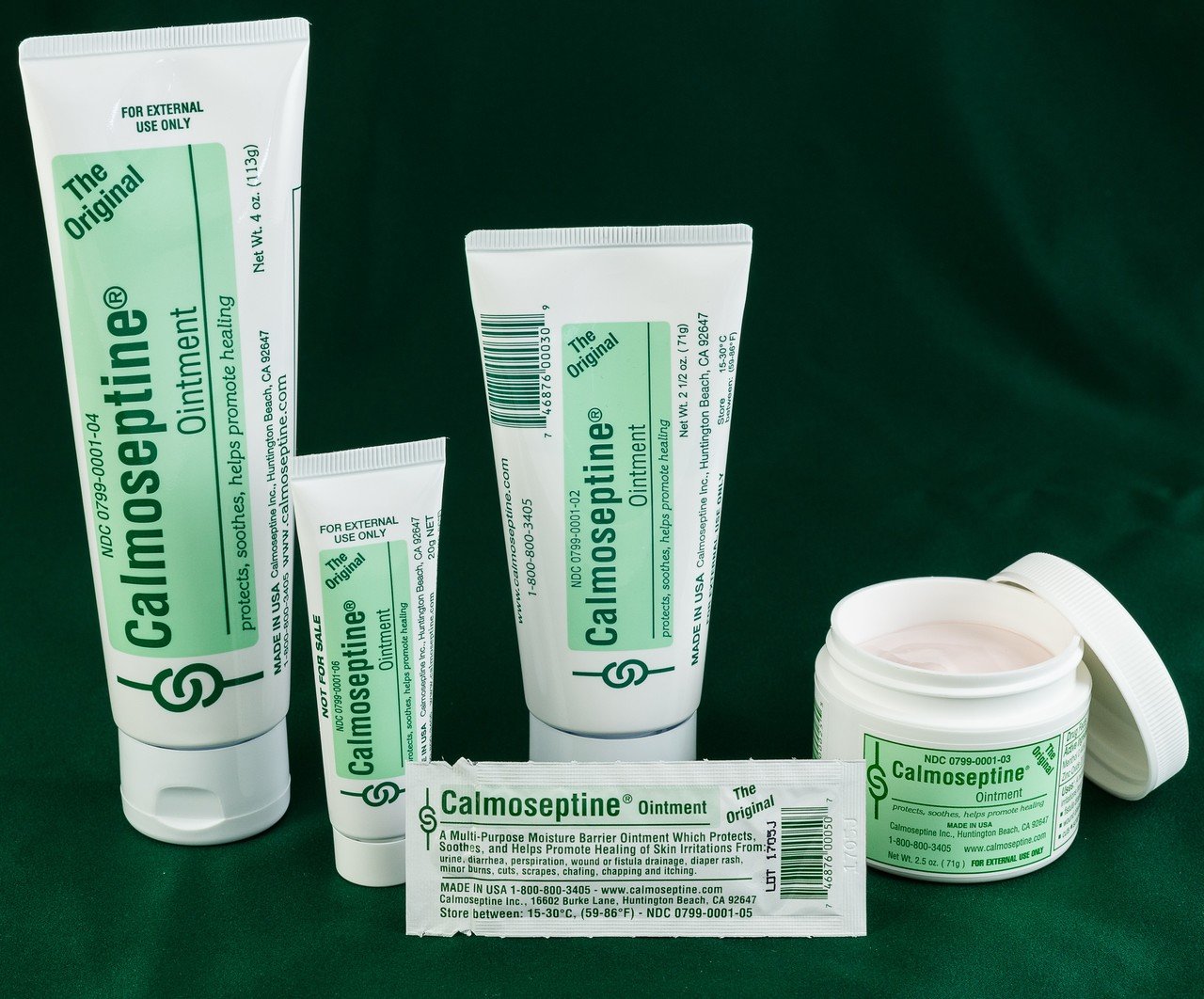 Calmoseptine® Ointment is an effective, multipurpose moisture barrier that protects and helps heal skin irritations. People benefiting from Calmoseptine® Ointment are those needing protection, or with impaired skin integrity related to urinary and fecal incontinence, feeding tube site leakage, fecal or vaginal fistula drainage, moisture, such as perspiration, diaper dermatitis and minor scrapes & burns. It also temporarily relieves discomfort and itching.
Calmoseptine® Ointment is available in 2.5 oz jars, 2.5 oz tubes, 4.0 oz tubes, 20g tubes, and 1/8 oz packets through most wholesalers, distributors and pharmacies.